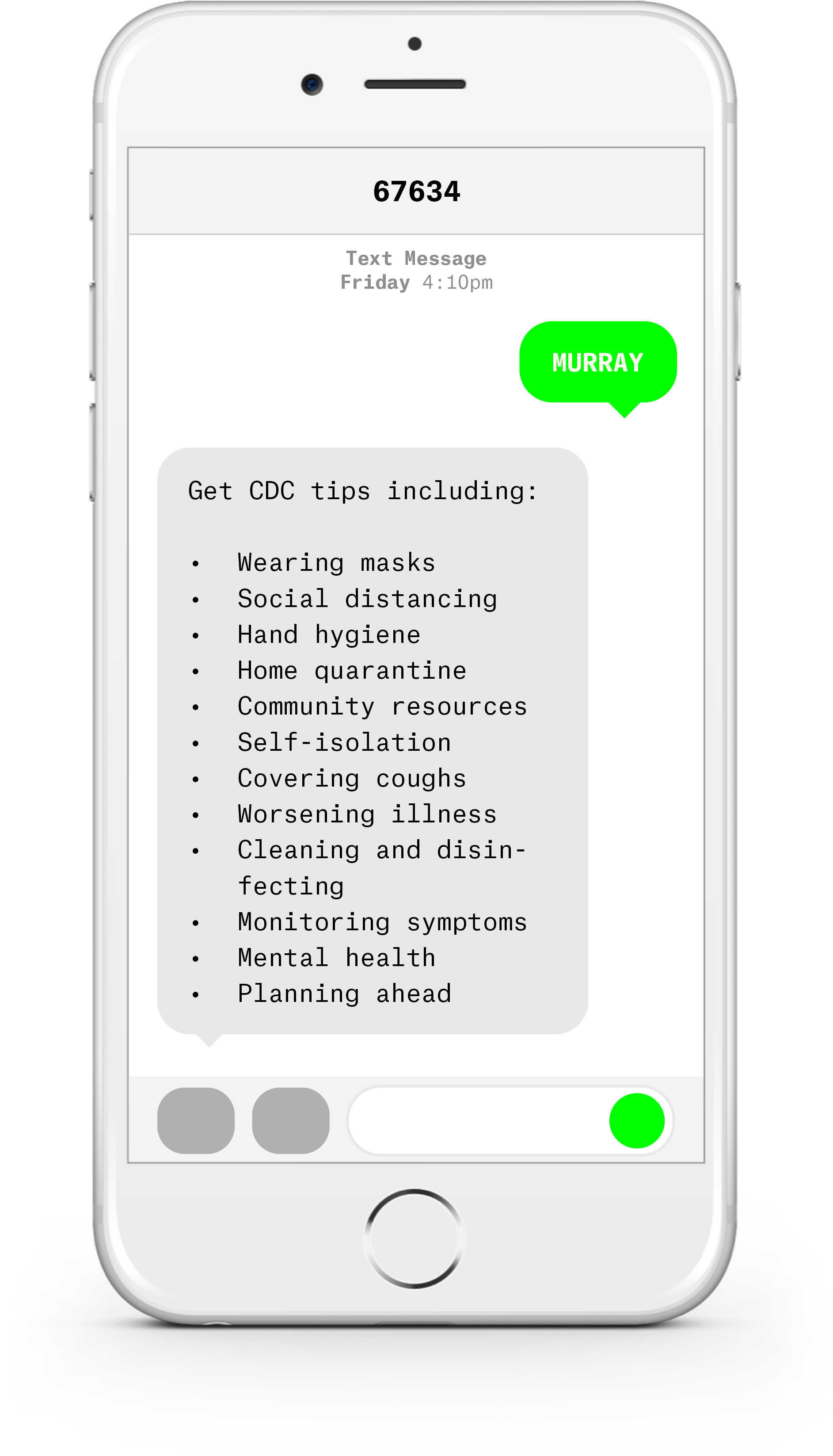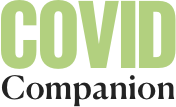 Murray County Medical Center and CareSignal are partnering to offer COVID Companion to anyone in the Murray County Medical Center community. It is a free program that offers tips and local resources about COVID-19.
Get COVID Companion Now
Text MURRAY to 67634 or scan this QR code with your camera app.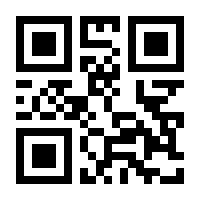 Standard message or data rates may apply. This program will not send data to your doctor. It is not a replacement for medical care or emergency services. If you are sick and are starting to feel worse or short of breath, seek professional medical attention. In case of an emergency, call 911.
COVID Companion offers guidance about COVID-19 using key recommendations from the U.S. Centers of Disease Control (CDC).
Designed to be used for anyone–healthy or sick.
Sends educational tips for preventing or addressing COVID-19.
Easily connects you to public health resources in your state.
Available to share with your family, friends, and community.
No download or login to use.
No internet or computer required.
Share COVID Companion Now
Anyone can text MURRAY to 67634 or scan this QR code with their camera app: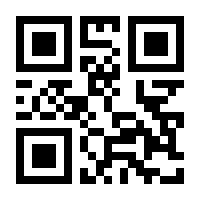 Additional Information for Providers
COVID companion is a patient-facing, interactive chatbot that shares local public health resources, educational tips, and recommendations from the CDC regarding COVID-19–regardless of patient infection status.
Offers CDC recommendations based on patient age and chronic condition status.
Reminds patients about key symptoms upon provider-directed home-quarantine.
Self-contained. Will not trigger alerts or notification to patients' clinical teams. Use CareSignal's post-discharge program to keep tabs on populations.
Available for all community members, not just your current patients.
Free to use, accessible, SMS-based. Message or data rates may apply.
Not an app. Convenient text messages, no download required.
COVID Companion was created by CareSignal, a scalable remote patient monitoring platform that improves payer and provider performance in value-based care by engaging and identifying rising-risk patients before they worsen. With 10 peer-reviewed publications, CareSignal provides clinically-relevant engagement for 25 conditions, including Diabetes, Heart Failure, COPD, Depression, and more.
Share COVID Companion Now
Anyone can text MURRAY to 67634 or scan this QR code with their camera app: